Since 2000, the Department of Theatre and Film Studies has sponsored a summer program in London that is typically offered every other year. 
The program has been on hiatus for the past two sessions due to Covid pandemic.
BUT WE ARE BACK FOR 2023!!!!
We will be having information sessions on Wednesday October 26 from 5.30-6.30 in Room 201.
Please put in an application of interest through the Study Away website.
Or contact Professor Contini directly for more information, gcontini@uga.edu.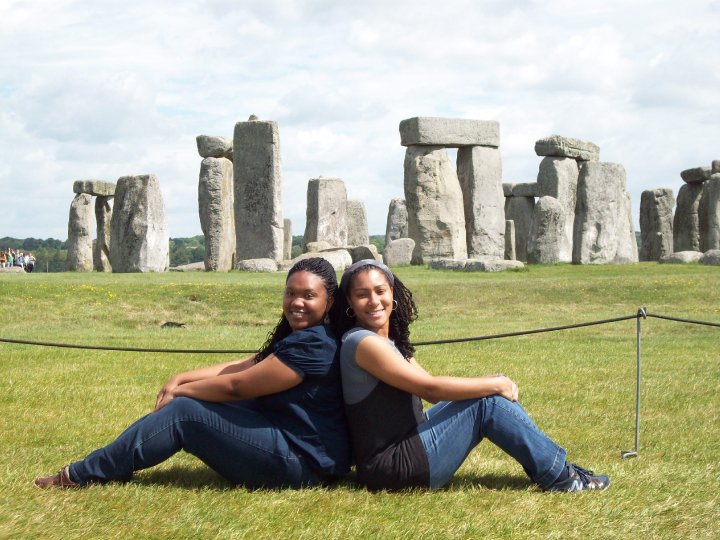 Student Testimonials
"I've never learned so much, done so much, and had so much fun in all my life. I'm absolutely changed. It changed my life."
"My experience was absolutely wonderful. It was also a great opportunity to visit other countries in Europe on the weekends. The housing was excellent and support staff very helpful. Class ran with a relaxed atmosphere but still managed to be informative and beneficial. This is probably my best college experience."
"The Program was the experience of a lifetime! I will never ever forget it!"
"I feel I came out of my experience with life skills that will help me in a job I do!"
"I love the energy of the city and the fact that there is always something going on!"
"Take a chance. The more you get lost, the more you find yourself."
"You'll feel like a local by end! You won't want to leave!"
"Having the opportunity to be in this busy, diverse, and culturally rich city is something that should be taken advantage of by everyone!"
Contact Information
Josiah Meigs Distinguished Teaching Professor
Director, Theatre and Film Studies in London
Head of Performance
Department of Theatre and Film Studies
University of Georgia, Fine Arts Building
Athens, GA 30602
Phone: 706.202.9664
Email: gcontini@uga.edu
Website: www.georgecontini.com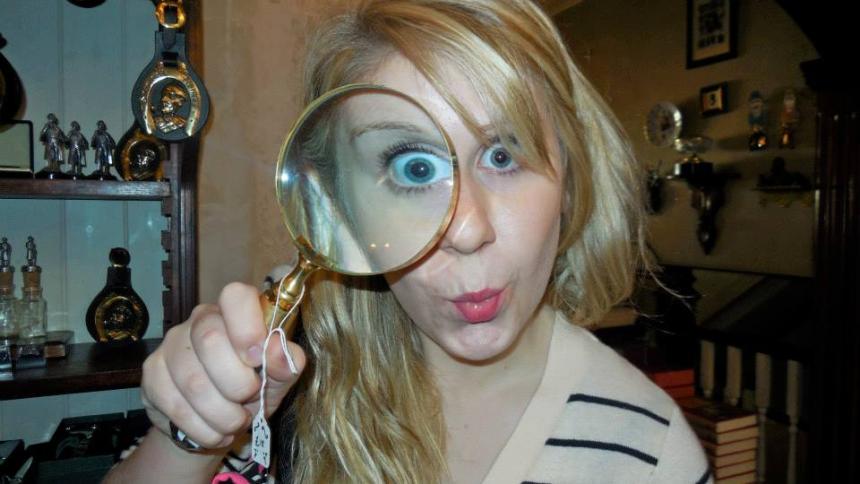 Application Deadlines:
January 23, 2023—AIFS Application form, deposit, non-refundable fee of $50 due. 
February 15
Final Determination. 
March 17, 2023
Balance of program fees due to AIFS. Must be paid by this date.
April 2020—UGA Registration and tuition due.  Hope and Zell Scholarships apply.
Contact Information
Josiah Meigs Distinguished Teaching Professor
Director, Theatre and Film Studies in London
Head of Performance
Department of Theatre and Film Studies
University of Georgia, Fine Arts Building
Athens, GA 30602
Phone: 706.202.9664
Email: gcontini@uga.edu
More Information Available at:
Program Overview
London, U.K.
Discover the theatre scene over the centuries in London for a month!  From the ritual of Roman Amphiteatres, to Medieval Mystery Plays, to the wicked satires of the Restoration, the wit of the Victorians, the rawness of In Yer Face, the devising of Punchdrunk.   Professor Contini leads you on a month long celebration of British Theatre over the years.  We will be attending varied theatre performances throughout London, Stratford, and Bath, taking tours of iconoclastic historical venues like The Tower of London, Stonehenge, Roman Baths, Salisbury Cathedral, The Globe, The National Theatre, and RSC.  Class assignments are designed to include visits to cultural venues, The National Gallery, Tate Modern, Tate Britain, V & A Museum, Southwark Cathedral and Borough Market.  In addition, we are doing two overnight trips to more deeply explore the wonders of both Bath and Stratford Upon Avon.  The West End is yours for a month!  Ian McKellan can't wait to see you!  Join us for a one of a kind experience! Fulfills UGA Experiential Learning Credit!
Academic Program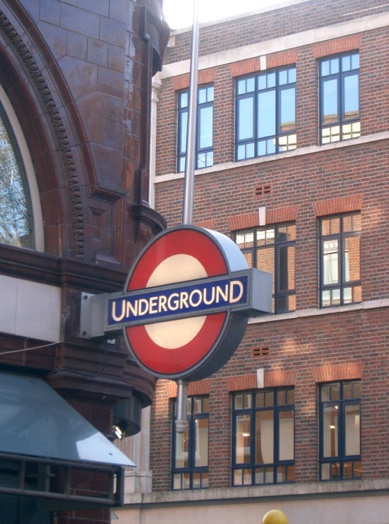 All courses will satisfy UGA upper-level electives. You do not have to be a theatre or film major to take this trip or classes.
Course Offerings:

THEA 4800: Special Topics: London Theatre History

Required. 3 Credit hours.

Meets UGA Fine Arts Requirement. Core for Theatre Majors/Minors

 

THEA 3290, Script Analysis

Optional: Meets Core for Theatre Majors. 3 Credit hours

 

THEA 4960: Independent Study

Optional:  Upper Level Elective
Qualifications:
Minimum GPA 2.8; student in good standing, 18 or older, short essay, two recommendations from teachers, professors. 
Credit:
Students must take Minimum: 6 undergraduate or graduate hours.
Maximum: 9 undergraduate or graduate hours.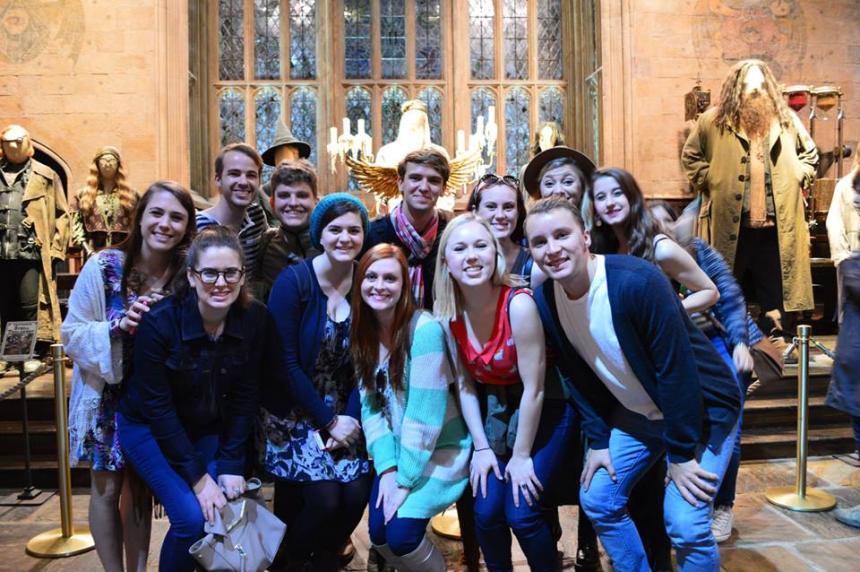 Program Fees 
$5775
Tuition and UGA student fees are paid separately. UGA students may use HOPE and Zell scholarship or other financial aid toward cost of tuition.   
Scholarships are available thru Study Away, Franklin College, UGA.  Apply!  Apply!  
If you have questions contact Study Away Office for help applying or contact Professor Contini.
Program fees of $5775 cover:
Accommodations in shared residences with kitchenette and private bathroom
London transport travel pass for zones 1 and 2 (covers all major bus and tube travel within London)
Sightseeing tour of London by private bus with the services of a professional, Blue Badge guide along with entrance to the Tower of London.
A full-day excursion to Salisbury via Stonehenge. Transport by private bus, entrances to the Stone Circles, Salisbury Cathedral with the services of a professional Blue Badge guide throughout the day. 
 A two-day, one-night excursion to Stratford upon Avon. Accommodation in a centrally located tourist-class hotel, with breakfast and Wi-Fi included. Transport by return standard class train, entrance to Shakespeare's Birthplace, a guided walking tour of Stratford upon Avon with the services of a professional guide and a River Avon sightseeing boat cruise. 
 A two-day, one-night excursion to Bath. Accommodation in a centrally located hostel, in private rooms only to be occupied by University of Georgia students with breakfast and Wi-Fi included. Transport by return standard class train, entrances to the Roman Baths, the Fashion Museum of Bath and a guided walking tour of Bath with the services of a professional Blue Badge guide. 
8-10 London Theatre Tickets from fringe to West End hits!
Bookings to TV and radio Tapings based on availability
Guided tour of Shakespeare's Globe Theatre and Shakespeare workshop
Guided tour of Royal National Theatre
Maps and Guides plus walking tours of theatre districts and film sites in London
Access to wireless enabled AIFS Student Center, internet, fax, mail service, and services of AIFS Program Coordinator and Student Services staff in London
Transfers, Accommodation, Meals and Travel Pass 
Transfer inbound: one-time group transfer by private bus between the airport in London (LHR) and the student housing at a time to meet the group flight on the scheduled arrival date. 
Accommodation: shared rooms within a student residence. Centrally located, maximum 45 minutes travel time to the AIFS Center, with kitchen and laundry facilities on-site. Linens and free wireless internet are provided. 
 Meals: self-catering facilities at student accommodation. 
Travel pass: Oyster card for unlimited travel on the underground, buses, trams and regional trains in the central zones 1 & 2 of London for the duration of the program. 
Transfer outbound: one-time group transfer by private bus between the student housing and the airport in London (LHR) at a time to best suit the group flight on the scheduled departure date. 
In-Country Student Support 
• An orientation program in London consisting of a meeting with experienced AIFS staff, covering topics such as general acclimation to London, safety and security issues, cultural differences, travel, money and cultural activities. 
• Local area walking tour covering housing and classroom location and local amenities. 
• A team of experienced Student Services staff to ensure the smooth running of the program, providing information and advice to students, organizing excursions and supervising housing. 
• 24-hour on-call service in London for the duration of the program. 
• Access to the student computer lab located in the AIFS Student Center with free internet access and printing facilities 
Health and Safety Support 
• On-site orientation with local staff to provide advice and guidance on general and culturally relevant topics such as safety, incident response procedures and contact information for local emergency services (police, ambulance, fire service, hospitals, U.S. Embassy, etc.) 
• 24/7 AIFS emergency service with both local number to reach on-site staff and toll-free number in the U.S. 
• Student medical insurance policy, as outlined in the AIFS insurance brochure. Coverage includes $100,000 accidental medical expense and $25,000 accidental death payment plus 24-hour emergency care assistance during the program and repatriation in cases of verified emergency beyond the students' control. 
Each student on the program will be enrolled in the CISI insurance plan and global app. Students have access to the 'My CISI' website where they can locate their ID card, policy document, search for a doctor (if traveling away from the program site), access personal security information and a copy of the claim form. The CISI app also includes resources such as the location of U.S. Embassies and consulates around the world, individual country profiles, CDC vaccine advice and U.S. State Department advice. 
o A check-in facility is also part of the CISI app allowing students to mark themselves as "safe" during an incident or requesting assistance should they need it while traveling independently. 
• $51,000,000 liability coverage with the University of Georgia named as additional insured for the duration of the program. 
Program fees do not cover: 
Textbooks, tuition fees, meals, passport costs (approx. $150),  airfare and departure taxes (approx. $1200 as of 8/31/22, may change due to oil prices), medical insurance upgrade, telephone charges, laundry, overweight luggage charges, refundable damage deposit charges. AIFS offers an excellent optional round trip flight package for an additional fee. Students would travel with the director of the program and receive ground transportation from Heathrow airport to their housing. This option is strongly recommended.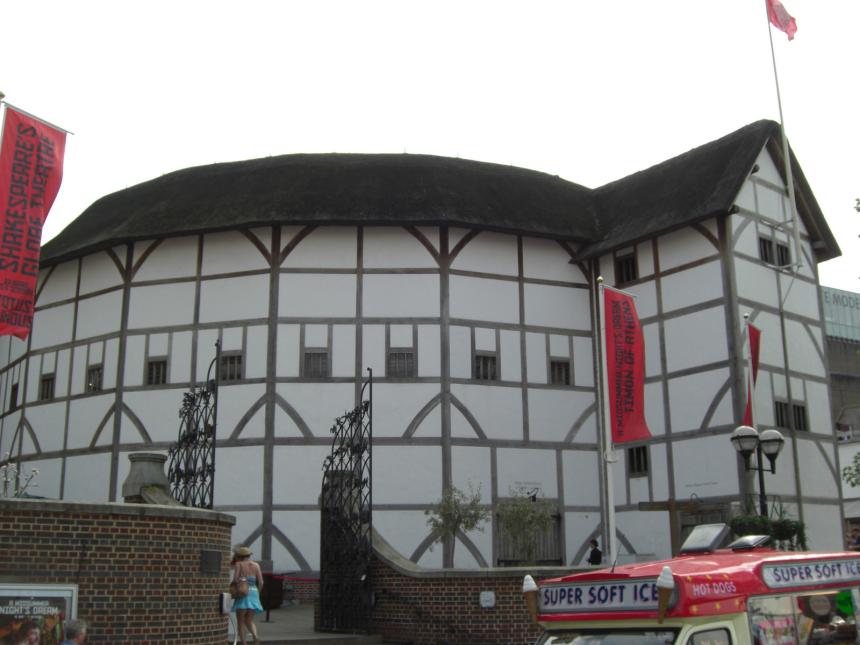 About AIFS—Our Partner Organization
American Institute of Foreign Study
 is recognized as a leading provider of study abroad programs. Since 1964, over 1.5 million students have traveled abroad with AIFS. With more than 50 years of experience, AIFS has the resources and experience to provide what students want and need in a study abroad program, and to safeguard their welfare around the globe. AIFS is very concerned with students safety while abroad. All students are registered with the American Embassy in their host city. AIFS operates a 24 hour emergency service. AIFS receives immediate direct information from the US State Dept on matters of concern. AIFS provides comprehensive pre-departure and on site orientation about personal safety and provides students with suggestions on blending in their host country.
For further info, contact:
AIFS
River Plaza
9 West Broad St. Stamford CT, 06902
800.727.2437
www.aifs.com
Accommodation Statement
UGA education abroad programs strive to provide reasonable accommodations for students with documented disabilities.  Areas of disability include, but are not limited to visual, hearing, learning, psychological, medical, and mobility impairments. If you receive disability-related accommodations at UGA or at your home university, or if you anticipate needing accommodations at your overseas site, you will arrange for them with your study abroad program director and the staff in the Disability Resource Center.  Examples of accommodations include note taking assistance, extended test time, a quiet testing location, alternative text/media, and accessible housing. Please provide information about your accommodation needs at least 4 weeks prior to departure in order to allow time to arrange for accommodations. Students are asked to disclose disability-related needs prior to the start of the program to help ensure that there are no delays in accommodations and that the student can enjoy the full study abroad experience.