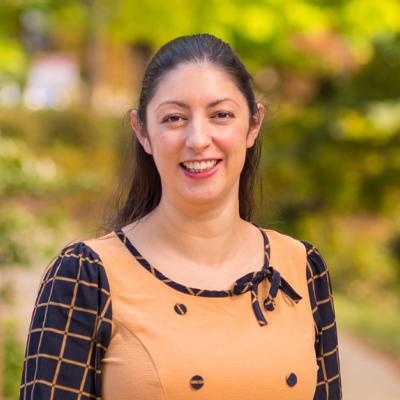 Anna originally hails from London, England, where she cultivated a love of music and theatre from a young age.
She has performed in plays, musicals, dance shows and concerts all over London and Manchester.
After working for Apple as a software specialist for ten years, she decided to combine her love of tech and theatre to complete her MA, and now her MFA in Dramatic Media.
During her time in Athens she has had staged readings of 2 full length plays, The Life of Lulamae and Here's to the Night, written and directed Titus and Hamlet with The Boozy Bard Players and travelled to New York to participate in Amulets for Garthenon with JAM productions.
Education:
BA in Drama, Theatre and Performance Studies and Music from the University of Roehampton
MA in Music and Drama from the University of Manchester